Osteoarthritis is one of the most common forms of arthritis in the UK, and around 1 million people consult their GP about it annually. According to the NHS, in England and Wales, the NHS performs over 140,000 hip and knee replacements every year. We believe that osteoarthritis treatment via chiropractic care can be an effective and invaluable solution to pain relief, and a first port of call before considering surgery.
The symptoms of osteoarthritis vary from person to person, but one of the most frequent causes is wear and tear on the joint. It is considered a degenerative form of arthritis due to the wearing down of the cartilage around the joint and the bone affected becoming 'knobbly'. However, chiropractic care can be highly beneficial due to easing the pain by a variety of different methods. Due to the joints being inflamed, and damage to the ligaments and cartilage, stiffness is caused where motion is limited and pain ranging from mild to severe.
Osteoarthritis typically develops in people over the age of 50 and more in women than men, and with this in mind, we're proud to offer a fantastic atmosphere that's welcoming and informal to make you feel as relaxed as possible, from initial consultation all the way to final treatment.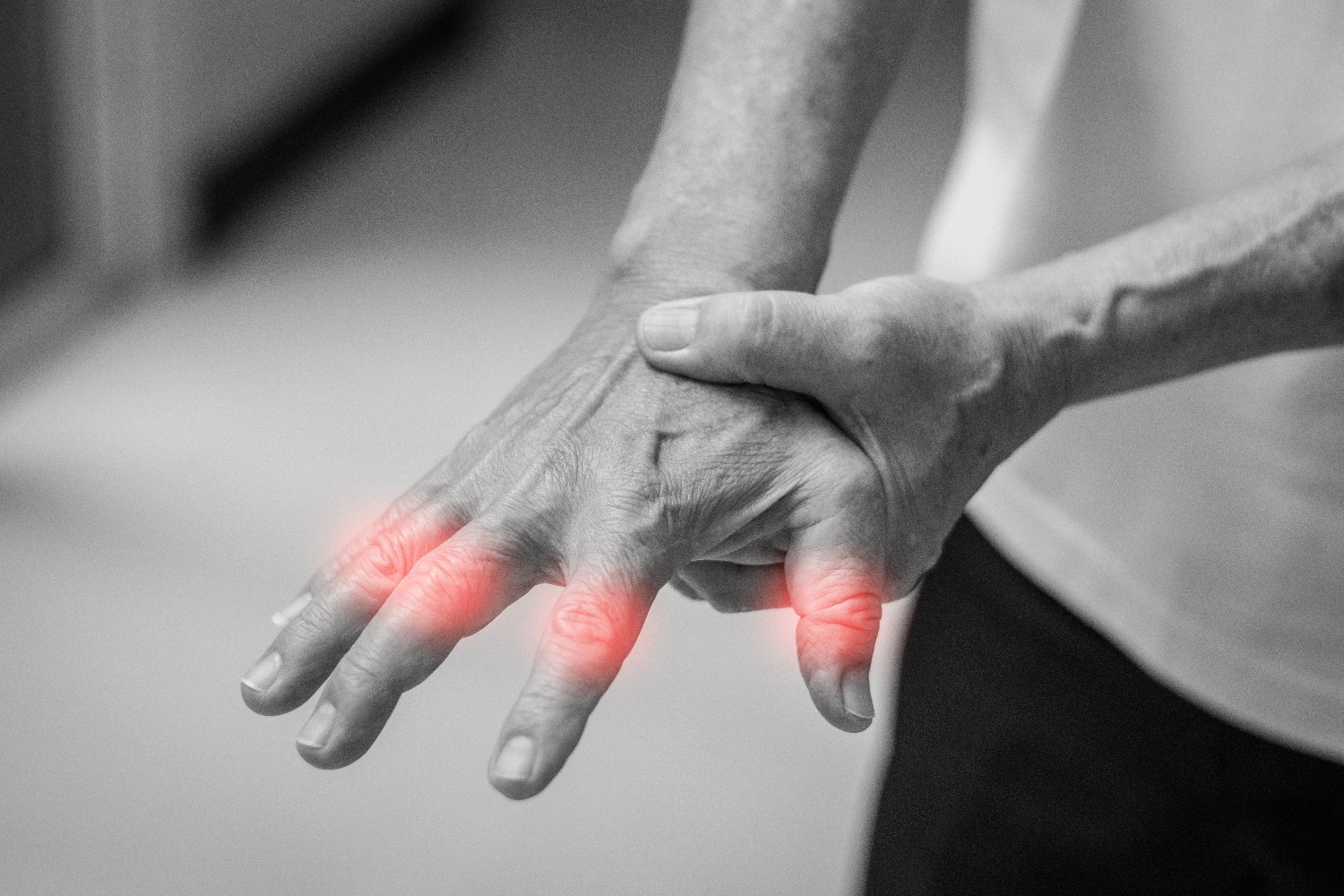 Muscle manipulation can prove invaluable to people suffering with osteoarthritis, and lead to more movements in the joint, which in turn will enhance quality of life dramatically. Even though the condition can affect a variety of different joints, such as hip, knee, elbow, hands, so if you believe you're suffering from symptoms of arthritis, get in touch to see how we can provide an exceptional healing service for you.
With a personal plan that incorporates and promotes a healthy lifestyle and a personal exercise plan that focuses on your individual needs, we are confident that we can provide you with a great sense of pain relief that can help control your osteoarthritis.
For further advice about arthritis and osteoarthritis, get in touch and we will be more than happy to provide you with a variety of information or to book an appointment with one of our professional chiropractors.
Some kind words from our clients