What is Physiotherapy
Most people at some point during their lives will experience muscle or joint pain, sporting injury, or physical discomfort.
This is often the result of the hectic lives that many of us live, or simply when striving to achieve an active lifestyle. At Action Potential we provide private practice physiotherapy specialising in musculoskeletal conditions. We work closely with other professions within the clinic, as well as local consultants and GPs. We provide individually tailored treatment plans to enable you to get back on your feet as quickly as possible.
Physiotherapy is a healthcare profession that helps individuals with a variety of conditions to improve their physical function. Treatment enhances independence with functional and sporting activities following injury, illness, or ageing.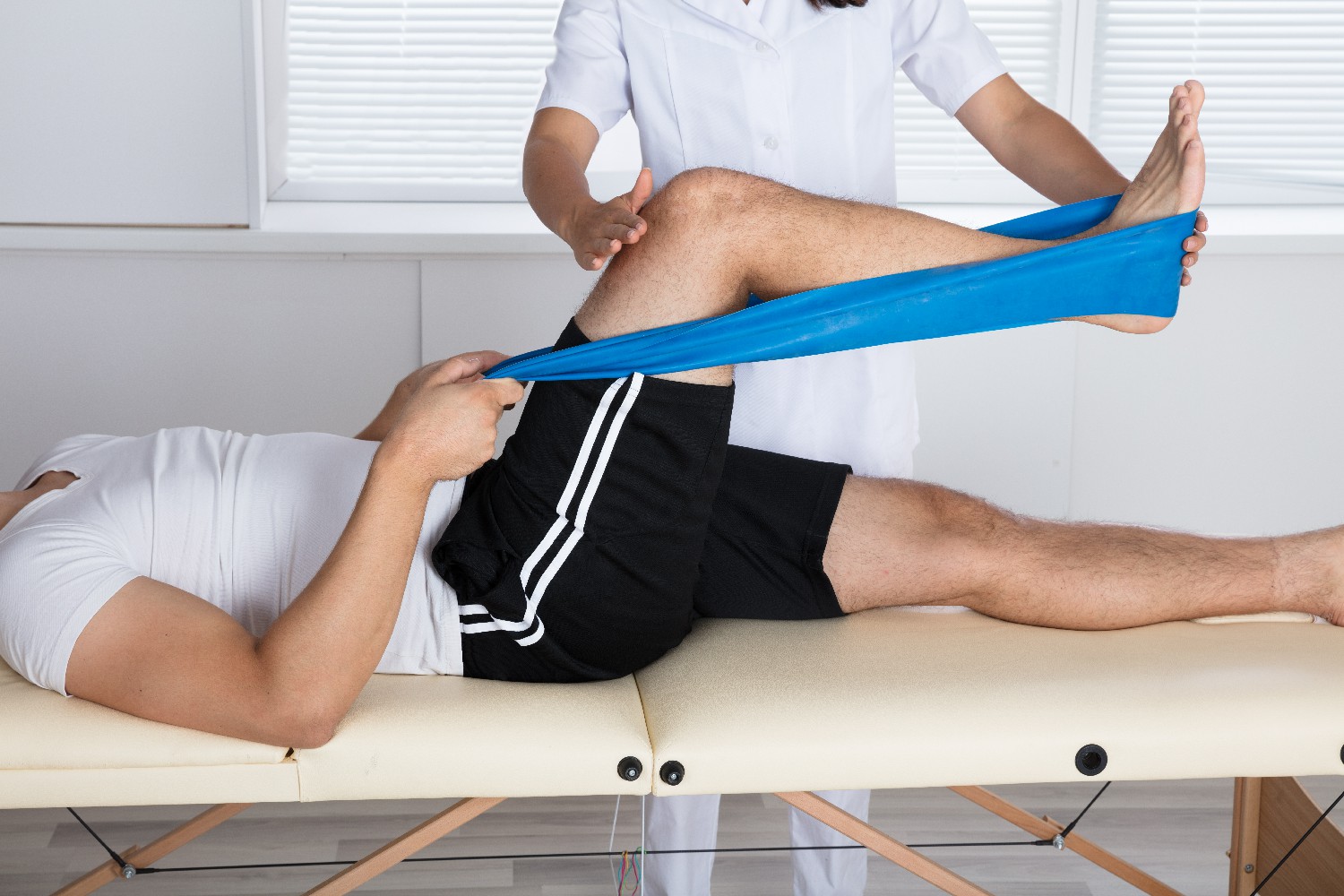 Registered Health Care Professionals
At Action Potential, our physiotherapists are registered with both the Health and Care Professions Council (HCPC) and Chartered Society of Physiotherapy (CSP). The team are proactive in maintenance of clinical standards of knowledge and have a wide range of postgraduate skills to draw upon when finding the most appropriate method of assessment and treatment.
Following an initial consultation and assessment with a member of our team, a treatment programme will be specifically developed for you. This plan can be altered during treatment sessions depending on how your condition progresses. Our physiotherapists typically utilise both manual techniques and exercise when treating conditions techniques to improve mobility and increase muscle strength, range of movement, balance and posture.
Many of our therapies are covered by private health insurers, and you can also see us via a referral from your G.P – so please do ask. If you're paying for yourself, we'll find a treatment plan that fits your budget. We work with all our clients to provide the best possible value for their money.
Our Physiotherapy Services in Bristol
Working Hours
Monday - Friday
08:00 - 18:30
Some Kind Words From Clients
Saw Aaron today for slightly ingrowing toenails and he was excellent. Didn't hurt at all. Booked up again for my next visit. I definitely recommend him.
Having suddenly been incapacitated after putting one foot in front of the other I sought inmediate help from Hannah at AP. It turned out I had a suspected bulging disc which was horrifically painful. I was treated with acupuncture and a series of stretches over a few weeks, the pain subsided within the first week and the next few sessions really losened up my back so I was able to concentrate on stretching. I have been pain free and back to normal for many weeks now. If you get a problem I strongly recommend you go straight to the professionals to get it sorted I cant thank them enough
5 star review!
Contact us for more information or book an appointment